Security is our highest priority. We have built the most secure video delivery system available today, period.

Our simple system does not allow anonymous viewers.  You will have the email address of every single person that has ever viewed your cameras.

Depending on your connection, we can deliver up to 4K live video.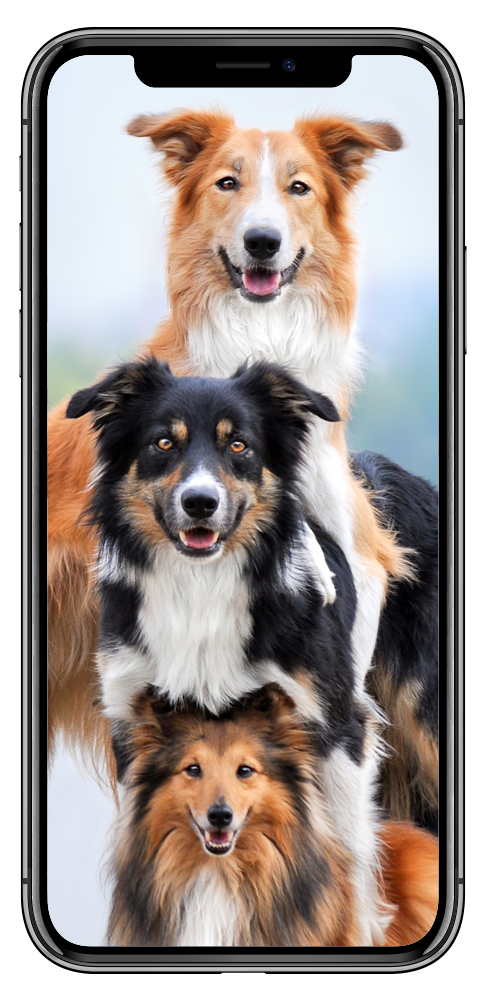 Your video can be seen flawlessly on our Apps or on any desktop.

You can include a simple message on the viewing screen on the app to communicate vital information to your customers.

While other providers limit access to 10 viewers at a time total, we offer unlimited concurrent viewers ensuring users always have instant access to see their fur-kids at any time.